Established Approach. Timely Resolutions. Searches That Deliver.
Banking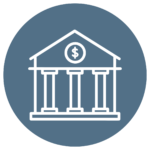 Information Technology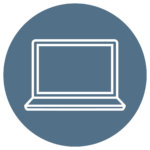 Central Wisconsin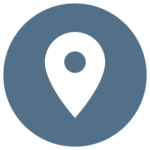 Unlocking your organization's full potential requires a seamless team where every role is filled with precision.
At Management Recruiters of Wausau we understand how important it is for you to assemble the right people.
We ask questions. We push boundaries. We develop partnerships. With this understanding, we search for the best people – those who will truly impact your business. We invest our time to understand your company's unique culture, structure and values.
We know that the top professionals you want to hire are often not actively looking to change jobs and can't be easily found through usual hiring methods.
We are always in your industry, building relationships with talented individuals to make sure we have access to the people you need in today's competitive environment.